Winter Soups to Keep You Warm
Posted January 23rd, 2017 in Community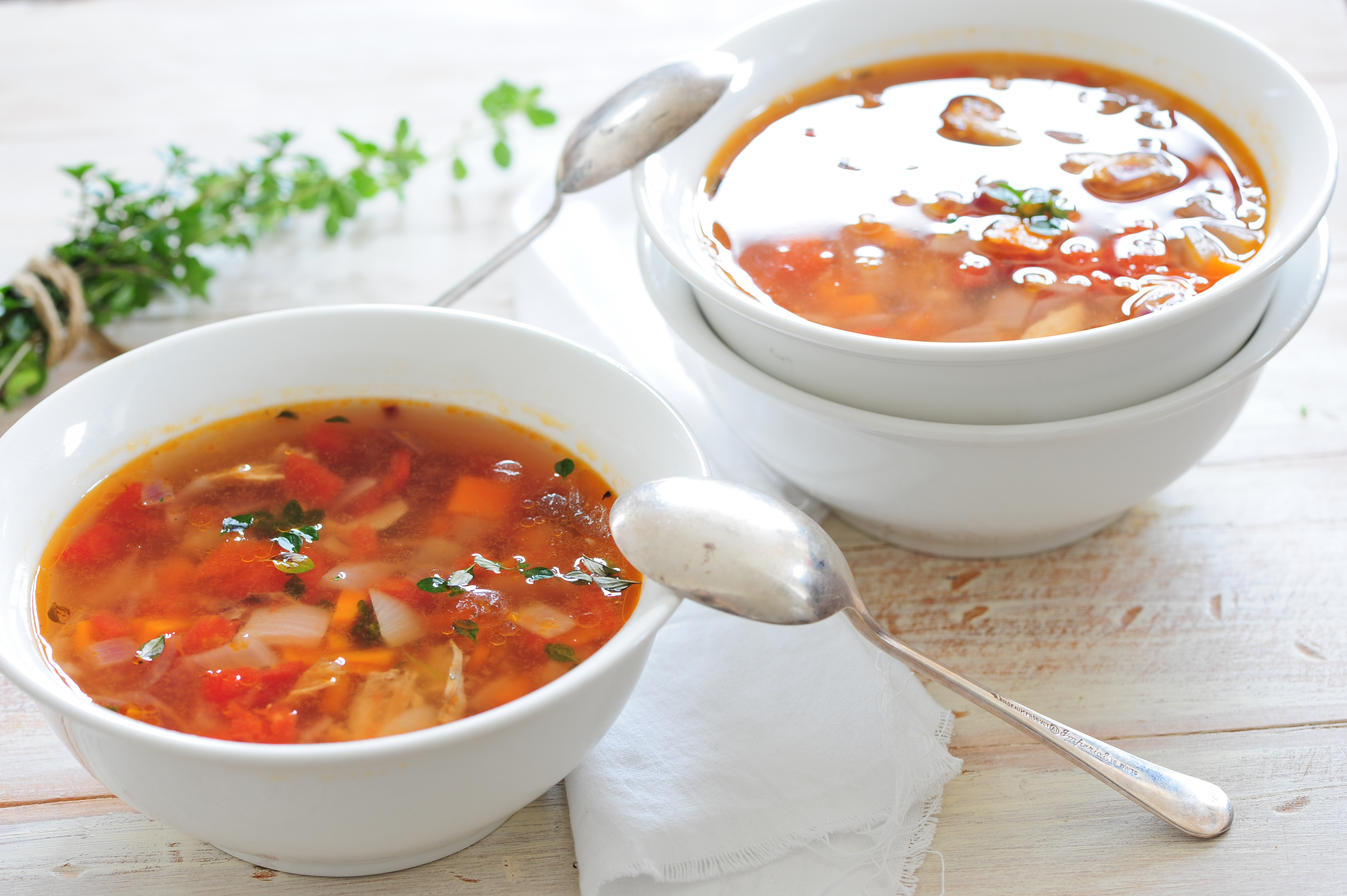 It's been a cold winter, as usual, here in Lewiston, NY. Gone are the days of light salads and fruit, you need something to fill you up, comfort you, and keep you warm.
Isn't soup the perfect winter food?
It's nourishing, comforting, and super easy to make. We think the last point is the most important. Nobody wants to spend a lot of time walking around the kitchen when you could be under a blanket on the couch! Better yet? A batch of soup can get you through the whole week, or you can freeze it and save it for another cold day.
We've put a list together of some of our favorite winter soups that you may not have heard of. Better yet? They're super simple to make. We recommend you try them all.
This soup is best topped with some Aasian chili sauce, such as sriracha. It's warm, inviting, and unusual. Perfect for dinner with a slice of crusty bread.
If you're looking for an earthy soup, this is your best bet. It's read in under an hour, too!
This sounds like it should be a Western New York staple! This soup is the ultimate comfort food with familiar polish flavors.
Who doesn't love bacon? This soup is comforting yet healthy since the main star is the leek.
What is your favorite type of soup? We'd love to know! When you make soup this week, be sure to tag us with #DiMinosLewistonTops so we can see what you've created.