Hot & Fresh Food
Our Carry Out Café is your one-stop shop for hot and fresh food, made from scratch. Some of our most popular items are fresh to order pizzas, wings, subs, and sandwiches.
Entertain In Style
If you're having people over, you shouldn't have to worry about the food! Leave that up to us. Stop by and pick up pizzas, subs, wraps & more. We have a wide variety of flavors & styles available, so you'll be sure to have something for everyone to enjoy.
From family dinners to birthday parties, we're here to help you with dinner.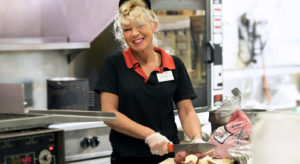 Deborah Thompson
Carry Out Cafe Manager
"I love working at DiMino's Lewiston Tops because it seems more family-oriented, and you get to know your customers very well."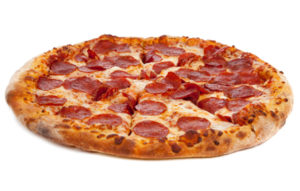 Pizza & Wings
Perfect for a party or enjoy with your family.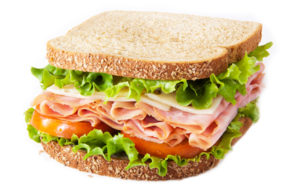 Sandwiches & Subs
Fresh baked rolls and all natural Metro Deli Meats. Specialty Sandwiches created by real chefs.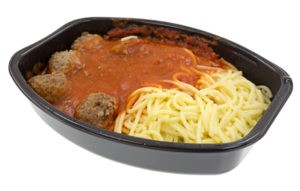 Ready-to-Eat Hot Meals
Enjoy the taste of home cooking, made fresh daily.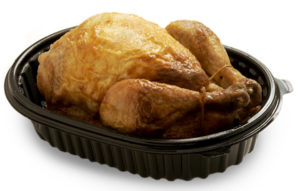 Fresh Rotisserie Chickens
Roasted fresh throughout the day.
Our Guarantee
At DiMino's Lewiston Tops, our customers are our priority. We'll do whatever it takes to make sure you're satisfied when you leave our store. This means stocking our shelves with high-quality products, providing exceptional customer service, listening to what our customers want, and keeping our store clean.