1.Customer Service
We guarantee to meet or exceed customer service expectations on every shopping trip. We want to serve our customers competently, efficiently, and with knowledge. By listening and responding to our customers we gain knowledge to what they are looking for in products and service.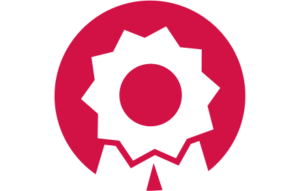 2.Quality
We guarantee to provide our customers with the highest possible quality products we can provide. Working with food vendors that value the same ideals on quality and not accepting product that does that meet these standards.
3.Freshness
We guarantee that all of fresh perishable items are pick and selected fresh. We bring in fresh meats, seafood, cheeses, and produce on a daily basis to ensure that when we bring the product to you that its at peak freshness. Anything less than fresh we do not accept from our suppliers, and anything less we do accept for our customers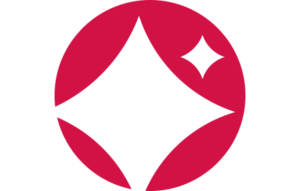 4.Cleanliness
We guarantee our store to be clean and safe environment. We follow strict guidelines when it comes to food safety in every one of our departments. We want our customers to be ensured that we do so that they feel good about the products they are purchasing. We also guarantee that our store will always remain clean and presentable.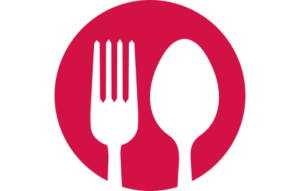 5.Variety
We guarantee that we will provide an immense selection of products that our customers are looking. We want to be your one stop shop for your grocery purchase. If we don't have what your looking for we will do everything in our power to be able to satisfy you. We take great pride in trying to provide our customers with new and innovated products.