Seasonal Items & More
In order to create the best shopping experience possible, we are happy to provide the items you need for your home throughout the year. From food storage solutions to home decor, we have a wide selection to choose from.
Seasonal Merchandise
We offer seasonal merchandise throughout our entire store. Keep an eye out for Christmas, Easter, Halloween, Thanksgiving and other holiday items throughout the year.
Support Your Team!
No matter if you're into the Sabres, Bisons, Bills, or all 3: we have something for you. Check out our sportswear section & pick up some merchandise to show your team spirit!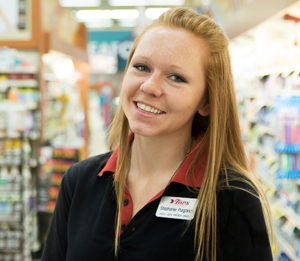 Stephanie Purgarich
Merchandise Manager
""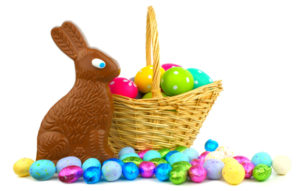 Holiday Merchandise
Christmas- toys, decorations, small gifts, dinnerware
Easter- toys, baskets, egg dying kits
Halloween- decorations, small assortment of costumes
Thanksgiving- décor, dinnerware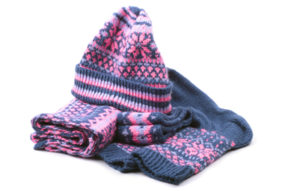 Seasonal Items
Winter blankets, scarves, hats, gloves, sleds
Summer pool supplies, outdoor furniture, coolers, outdoor dinnerware, toys, outdoor living, sunglasses, flip flops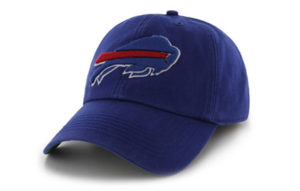 Teamware
Buffalo Bills Merchandise
Buffalo Sabres Merchandise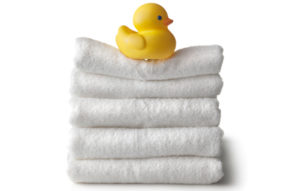 Everyday Items
Cooking Utensils
Toys
Baby supplies
Our Guarantee
At DiMino's Lewiston Tops, our customers are our priority. We'll do whatever it takes to make sure you're satisfied when you leave our store. This means stocking our shelves with high-quality products, providing exceptional customer service, listening to what our customers want, and keeping our store clean.