Fresh, Local, and Organic Produce
Our produce department is one of a kind. Imagine a farmers market with a modern twist, available year-round.
We currently work with half a dozen local farmers to bring seasonal, fresh produce to your table. Our store is committed to bringing customers organically grown produce as well, currently featuring over 100 organic items.
If you're looking for a specific item and our produce item does not have it, be sure to ask! We're happy to provide the items that you're looking for.
Adam Zeller
Produce Manager
"I enjoy providing customers with a satisfying experience and delivering the best and most fresh produce in the area."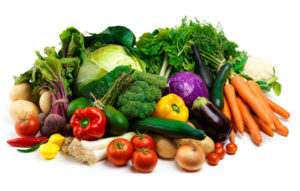 Local Produce
Locally grown and harvested produce from local farmers including Hurtgum Farms, Coulter Farms, Lynnoaken Farms, Wagner Farms and Peter Baker Farms.
Organically Grown Produce
We offer an ever-growing assortment of organically grown fruits, vegetables, herbs, and juices.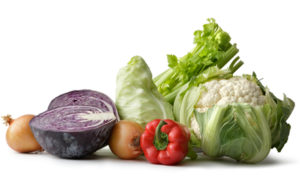 Ready-to-Eat Fruits & Veggies
- Daily cut fresh fruit
- Ready cut vegetables for easy cooking
- Custom order vegetable and fruit platters for parties and picnics
Our Guarantee
At DiMino's Lewiston Tops, our customers are our priority. We'll do whatever it takes to make sure you're satisfied when you leave our store. This means stocking our shelves with high-quality products, providing exceptional customer service, listening to what our customers want, and keeping our store clean.