Your Local Deli
Our Deli department features a large assortment of meats and cheeses, ready to be sliced exactly to your liking. We offer a variety of cold cuts as well as a very large assortment of imported and specialty cheeses from all over the world.
Quality & Convenience
Our dedication to quality is unmatched by any other grocery store in the area. We promise to offer the highest quality deli meats and cheeses, so that you can rest assured you're always getting the best.
Planning a party?
A freshly made deli salad or deli tray is the perfect thing to bring to any dinner party, picnic or office celebration.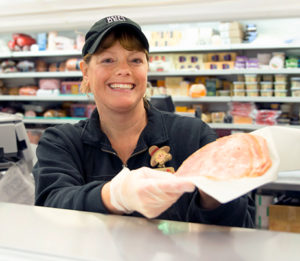 Karen Lehmann
Deli Manager
"I love meeting and talking with customers. I get to see a lot of my customers day after day."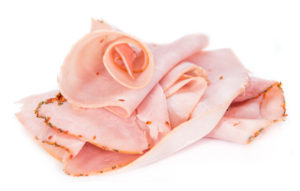 Deli Meats
large variety of roast beefs, turkeys, hams, salamis, etc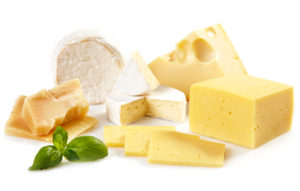 Locally Sourced Items
Sahlens, Charlie The Butcher Roast Beef, Broadway market pierogies, horseradish. Yancey Fancy Cheeses
Metro-Deli Line of Deli Meats and Cheeses
An all-natural chef designed line of deli products, very best quality.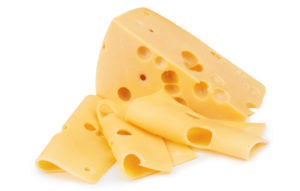 Specialty and Imported Cheeses
A fine selection of cheeses from all over the world, including France, Italy, England, Switzerland, Denmark, Greece, Spain, etc.
Custom Order Meat and Cheese
Platters for parties & picnics
Our Guarantee
At DiMino's Lewiston Tops, our customers are our priority. We'll do whatever it takes to make sure you're satisfied when you leave our store. This means stocking our shelves with high-quality products, providing exceptional customer service, listening to what our customers want, and keeping our store clean.