Top 10 Most Decadent Desserts
Posted February 20th, 2017 in News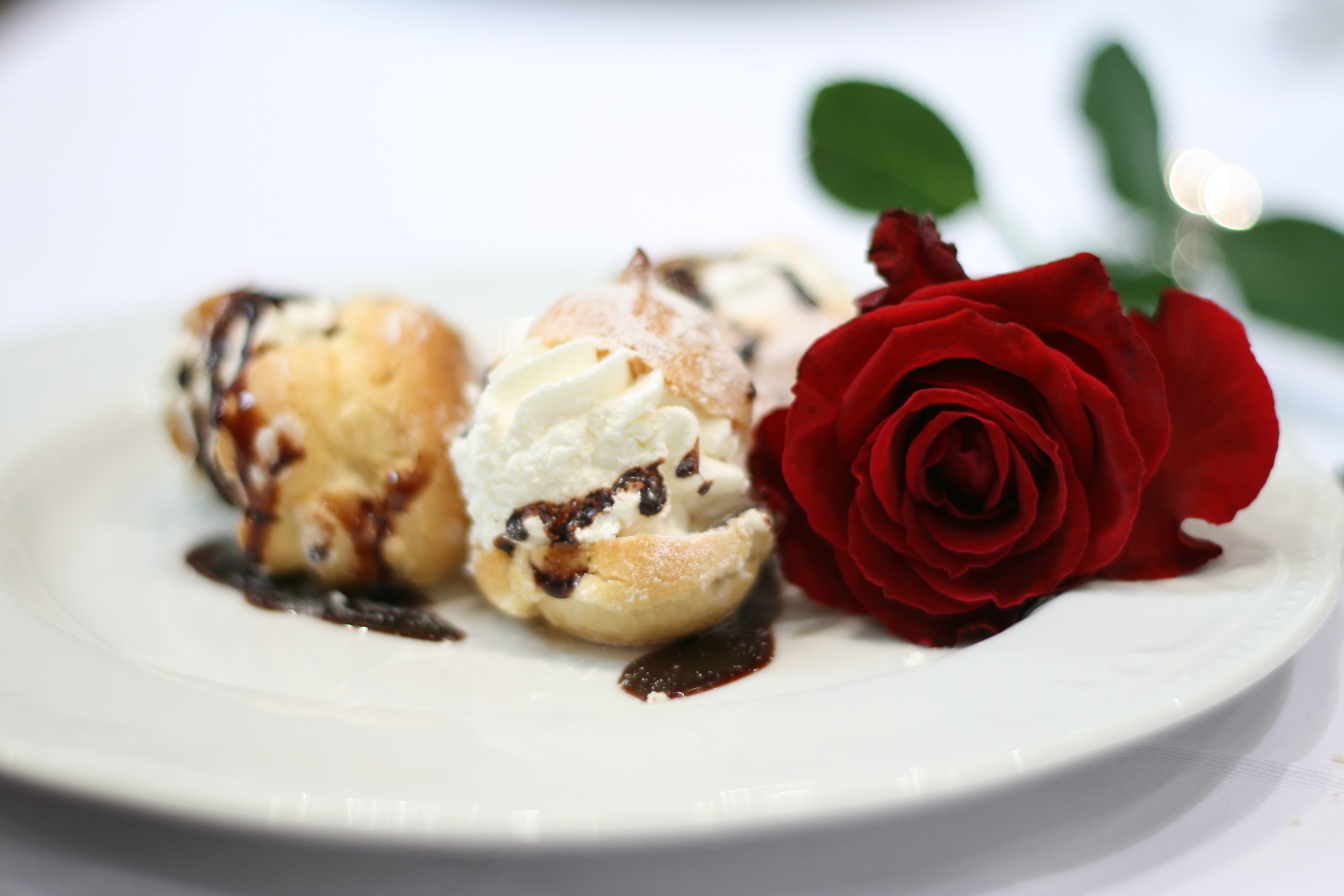 There's something about cold weather that makes us want to indulge. We know we're not alone! There's nothing like snuggling up with a plate of warm cookies or a slice of pie in these cold winter months. During February, the winter starts to seem a little long. While you're yearning to get outside, try making some of these desserts that will be sure to keep you satisfied until spring.
This donut is a whoopie pie and a donut all in one. It's almost too pretty to eat, but we're sure you'll muster up the strength to eat it anyway. This recipe is best served with a hot cup of coffee or a cold glass of milk. Take note, since this is also a donut this is totally acceptable to eat for breakfast.
Even though it's cold out, this ice cream will be a delight to eat. Making ice cream in your own kitchen is a fun activity for date night, or even with the kids. The best part? Eating it.
Get a little taste of summer with this pound cake recipe. This is rich, satisfying, and will bring back a ton of memories from summer camp fires! Invite some friends over for a movie night and snack on these decadent treats.
Caramel and chocolate ALWAYS taste good together. These cookies are no exception. They taste amazing fresh out of the oven, but are also great for breakfast the next day.
These labor-intensive sandwiches are well worth it. They are perfect for a snow day, for a snack, or for a late night snack. We promise that you've had nothing quite like this treat before.
If you're into crunchy desserts, and you're into peanut butter (who isn't!?), this dessert is for you. This is perfect for every member of the family, but you'll want to set aside your own stash. It'll disappear before you know it!
This dessert has everything. It's simple to make, it has chocolate AND peanut butter, and it's so delicious you'll savor every bite.
This pie takes time to make, but perfection never comes easy. Seriously, you have to try this recipe! It's so decadent, you'll definitely want to invite some friends over to share. It'll also be a great way to show off your baking expertise!
Want to impress some guests, but have it also be extremely easy? This Peanut Butter Pie is for you! Not only is it easy to make, it's beautiful, delicious, and decadently creamy.
Brownies are one of life's greatest pleasures. Make brownies even more delicious by adding Oreo cookies. That's right! These are a must-try!
If you decide to make one of these amazing recipes, be sure to tag us by using #DiMinosLewistonTops!