Quick & Simple Recipes for Dorm Life
Posted January 17th, 2017 in Community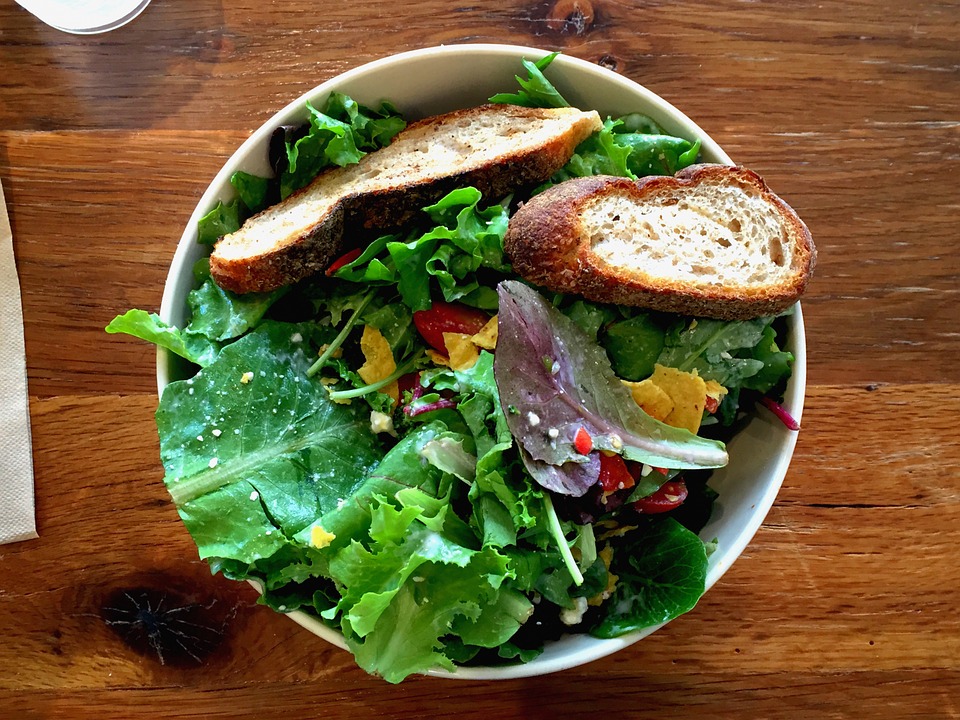 Being in college is tough stuff. You're cramped for time, broke & without any real appliances. You know you're supposed to eat well, but dining hall pizza isn't cutting it and all you've got is a microwave. Don't worry, we totally understand where you're coming from.
Eating healthy is crucial to your academic success. You'll feel more focused, have more energy for those late night study sessions, and you'll get sick less often. So, are you ready to tackle some delicious recipes in your dorm room? Check out our favorites below:
Breakfast
Breakfast is the most important meal of the day. We know you've heard that before, but sometimes it's easier to grab a muffin and a coffee and head to the library. Try some of these yummy breakfast recipes that are just as quick as the coffee line:
Here's what you'll need:
3 egg whites
1 egg
Shredded cheese
Salt, pepper & any toppings you'd like
Quick & easy scrambled eggs are packed with protein & so versatile. You can make this recipe several times without getting sick of it. Try topping it with avocado, salsa, hot sauce, or BBQ sauce.
No cooking required! Simply add almond milk, oats & whatever flavoring you'd like to a mason jar and wait. What could be better than that?
Pro tip: add chia seeds for extra fiber!
Lunch
These lunch ideas are easy to make and easier to pack to go to class, the library, work, or the gym.
This salad is quick, healthy & easy to store in a handy mason jar. Everything fits in there, even the dressing! Get inspired by this recipe to make even more salad creations. Mixing it up keeps you from getting bored and grabbing a taco for lunch.
Impress your friends with your amazing cooking skills by preparing salmon (you don't have to tell them it was made in the microwave)!
Dinner
Don't skip dinner! You'll need these nutrients and energy to carry you through the rest of your night.
These sweet potatoes are absolutely delicious, easy to prepare, and totally satisfying. Better yet? They're only 230 calories each!
Dessert
Dessert is absolutely necessary to staying sane in college. Remember to treat yourself every once in a while!
Remember, if you decide to try any of these recipes, we'd love to see how they've turned out! Tag #DiMinosLewistonTops in your creations so we can sneak a peak!