Planning the Perfect Spring Picnic
Posted April 17th, 2017 in News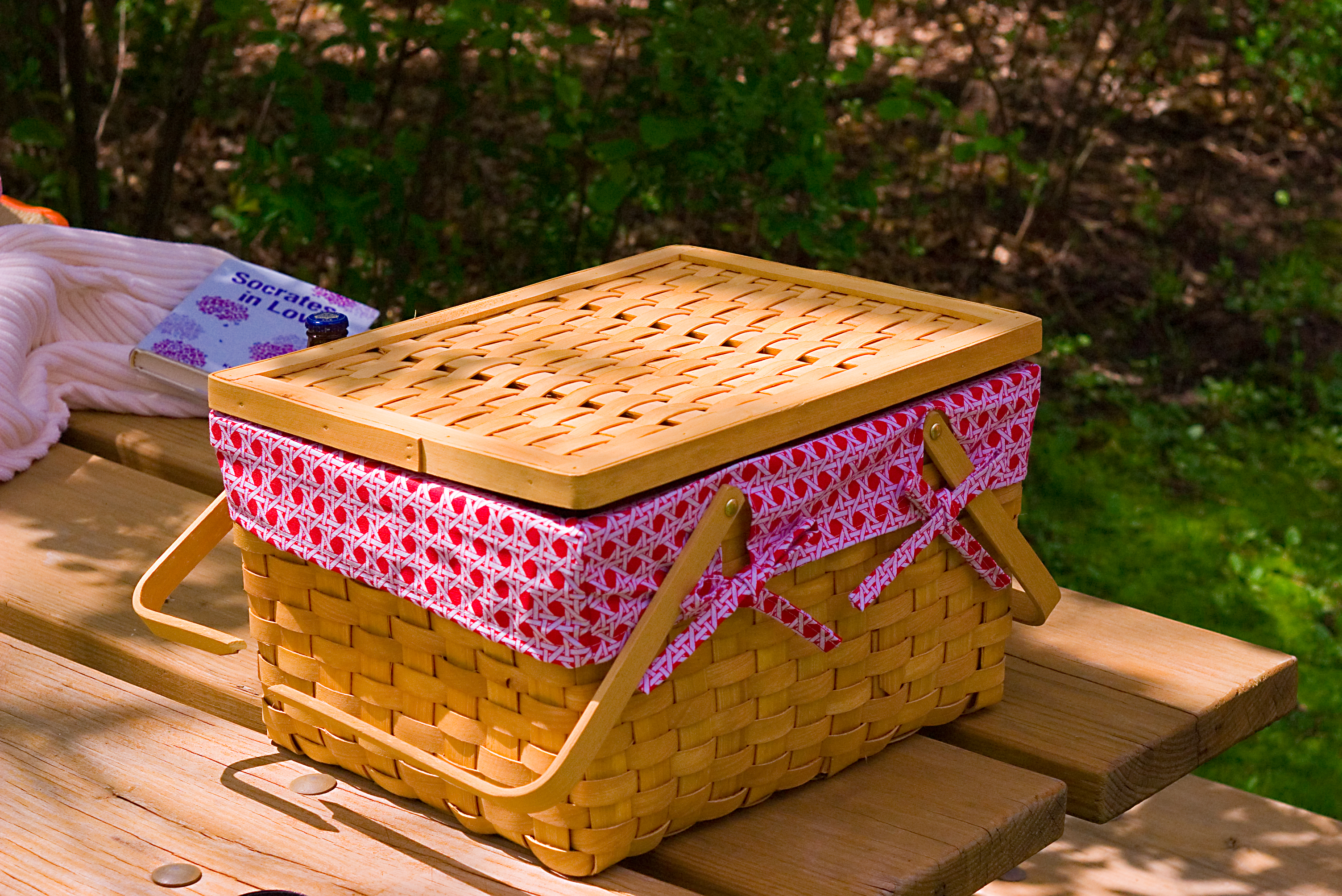 In Western New York, when the sun is shining you HAVE to go outdoors to enjoy it! What better way to enjoy the great outdoors than a picnic in one of our beautiful parks? Here in Lewiston, we're extremely lucky to have some beautiful views. So, pack up a lunch with a friend and have the perfect spring picnic to get over those winter blues.
Make the most of your picnic with these tips:
Bring a seat
Unless you know for certain that the picnic area you're visiting has picnic benches, and they won't be occupied, it's smart to bring a blanket or folding chairs with you. The last thing you'll want to do is turn around and go home when all of the picnic seating is occupied, or maybe stored away for one reason or another.
Stay hydrated
When the sun is shining on you, hydration is important! Instead of bringing sugary sodas or juices with you, bring some fresh brewed iced tea or infused water with you. We absolutely love these ideas for beautiful and refreshing infused water,
Bring sunblock
You'll want to remember your picnic from your instagram photos and not your sunburn. Be sure to remember to apply sunscreen, or sit under an umbrella.
Pack picnic-friendly foods
Now, for the good stuff! Picnic food is handheld, easy to pack, and of course delicious!
Start with Salad
Pack a crunchy, light salad or something a little more satisfying like this BLT Pasta Salad!
Bold Bites
Sandwiches are the epitome of picnic food. Pack a few varieties to mix things up. Try some of these classic, yet delicious, sandwiches that anyone can enjoy and appreciate.
End with Dessert
Dessert is absolutely required for any successful picnic. Do Nutella Pancake Mini Kabobs sound appetizing? We thought so!
Getting hungry? Be sure to tag us when you go on your next picnic by using the hashtag #DiMinosLewistonTops!