A Healthy St. Patrick's Day To You!
Posted March 15th, 2018 in News, Our Store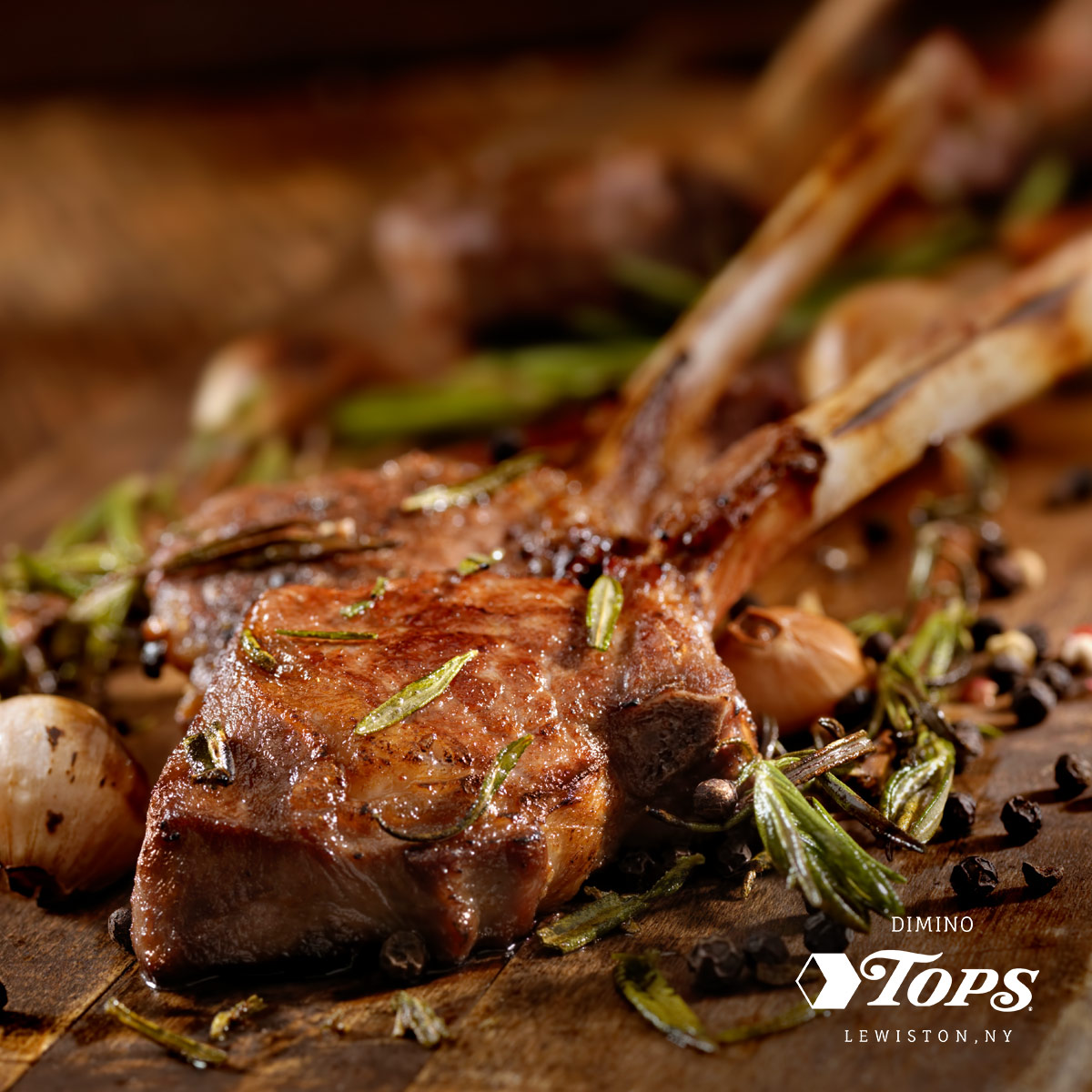 Alright, we know – St. Patricks Day isn't really about health, and to a certain point, you can only make these traditional Irish meals so healthy without starting to sacrifice the heart of the flavors. Cooking traditional meals is a great way to celebrate culture, family and the joy of food. Here are some recipes for our own Irish favorites that lean a bit more toward the healthy side than your grandma's versions probably do.
Irish Soda Bread
Irish Soda Bread uses baking soda as a leavener rather than yeast, making this a quick bread with a lot of room for variability – just remember that the acid in buttermilk is essential, so be careful with substitutions!
Here's a fairly traditional recipe without a lot of frills:
https://www.tasteofhome.com/recipes/healthy-irish-soda-bread
And a bare-bones, sugar-free version that you can feel free to jazz up with dried fruit of your choice:
https://www.thegraciouspantry.com/clean-eating-irish-soda-bread/
Shepherd's Pie
Shepherd's pie began as a way to use leftover roasted meat and vegetables. Minced meat and gravy pie with a potato top crust define this classic Irish dish. Here are some updated versions to consider this St. Patrick's Day.
If avoiding the starchiness of potatoes is your game, here's a recipe that uses cauliflower instead:
https://www.tastemade.com/shows/healthy-af/shepherds-pie-with-cauliflower-mash
If you're more Whole 30 or paleo-oriented, this version uses a sweet potato topping:
https://therealfoodrds.com/shepherds-pie/
And if you're looking for a more traditional recipe that features loads of vitamin-rich veggies and leaner meats, celebrity chef Jamie Oliver has your solution:
https://www.jamieoliver.com/recipes/lamb-recipes/super-shepherd-s-pie/
Irish Stew
Like most traditional Irish recipes, Irish stew is fairly basic. Purists believe it's only truly Irish stew if it's made with lamb, mutton, kid (goat), potatoes, carrots, onion and water. But we're not purists, and we think that variations made with great spirit also count.
This recipe sticks pretty true to traditional, and uses a lot of herbs and spices to add flavor.
http://www.besthealthmag.ca/recipes/irish-stew/
Stout-Braised Lamb
Beer-braising anything isn't really healthy, but nothing says Ireland quite like Guinness. This recipe uses vegetables and herbs for flavor instead of fat.
http://www.geniuskitchen.com/recipe/stout-braised-lamb-440374?ref=amp&addPhoto=true
Colcannon
Many people have never heard of this ultra-traditional Irish recipe, but it's about as Irish as it gets – cabbage and potatoes. There are endless variations and taste preferences with this dish, but here's a simple recipe that sticks to the basics without adding a lot of unnecessary extras.
http://www.eatingwell.com/recipe/251919/red-potato-colcannon/
Corned Beef & Cabbage
St. Patrick's Day is not complete without corned beef & cabbage. Another meal with countless variations and well-guarded family recipes, here are a few options to make a health-conscious version of this staple. The best way to ensure your corned beef is healthy? Brine it yourself! You need at least 3 days for this, so plan ahead!
This pretty standard recipe gives you control over the butter content
https://wellnessmama.com/2079/corned-beef-cabbage/
This slow-cooker recipe uses parsnips instead of potatoes, and did we mention it's a crock-pot recipe?
https://www.skinnytaste.com/crock-pot-corned-beef-and-cabbage/
What are your favorite St. Patrick's Day recipes? Tell us on Facebook!