Graduation Party Recipes
Posted May 17th, 2017 in Community, News, Our Store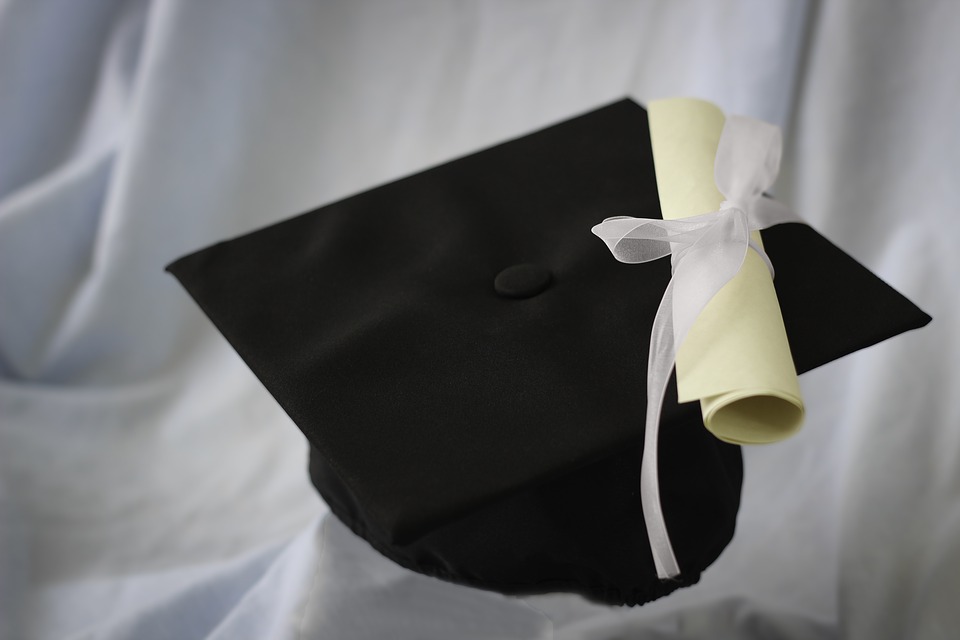 Graduating is a big deal. Whether it be from high school, college, or a certificate program, the graduate in your life deserves a proper celebration! With the sun shining and the weather finally warming up here in Lewiston, NY, it's the perfect time to throw an outdoor get-together. Now, whether you're in charge of the party or you're just attending, there's one thing you'll need to consider: the food.
Graduation parties are all about the food. The guest of honor has been working hard all year, and it's time to celebrate! BBQ items for the grill, delicious desserts, and refreshing drinks are all in order this time of year. Check out some of our favorite recipes for graduation parties:  
Step 1: The Appetizer
Everyone loves appetizers. They're perfect for parties. They're easy to grab and go or munch on while waiting for the main course to be served. They allow you to try a little bit of everything, too! People love them, even more, when they're on theme. We absolutely love these diploma roll-ups. Even better, they only have 5 ingredients, which makes preparing enough for everyone simple and quick.
Step 2: The Entree
Here in Lewiston, we have to take advantage of the good weather while it's here. Graduation parties are a perfect opportunity to break out the grill. While hot dogs and hamburgers are always a good choice, we recommend branching out a little bit. How about some grilled pizza? We're sure it will impress your guests and keep them coming back for more.
Step 3: The Dessert
Dessert should be 2 things: simple and delicious. Bonus points for you if you can get it on theme, too. You can score all 3 points with this recipe from Edible Crafts. These chocolate graduation caps are too cute to deny, and they're tasty too! The greatest part about this dessert, though, is that there is absolutely no baking involved.
Are you having a graduation party soon? We'd love to see what you've made. Show us on social media by tagging #DiMinosLewistonTops!