Exploring Lewiston: Christmas Walk & Tour of Homes
Posted November 28th, 2016 in Community, News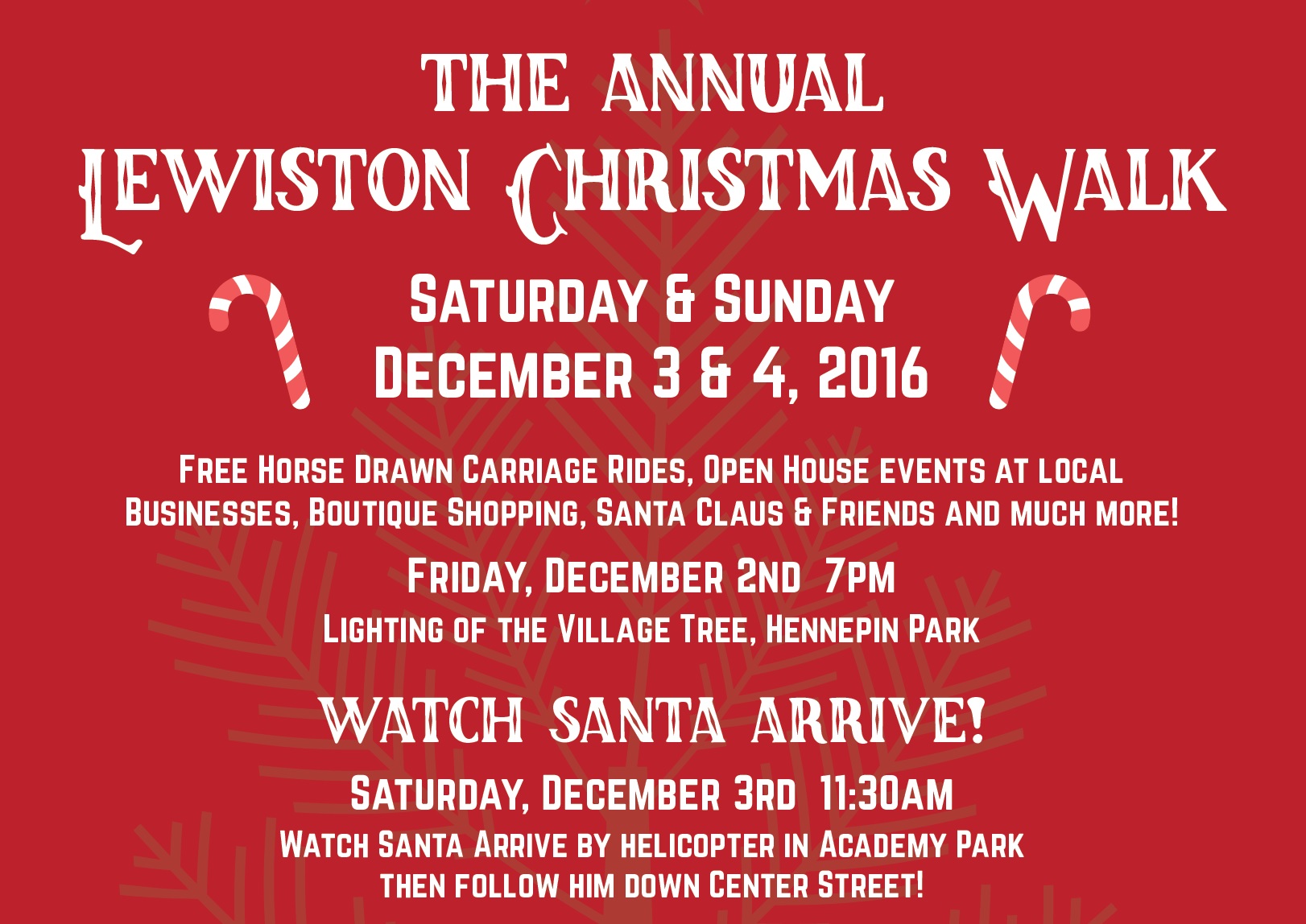 We're so proud to be a part of the community in Lewiston. There are endless organizations, families, artists and community members that make Lewiston a great place to live throughout the entire year. One of the highlights of the holiday season is the Lewiston Christmas Walk and Tour of Homes. The events, presented by the Niagara River Region Chamber of Commerce and Historical Association of Lewiston, take place on December 3 & 4 and show off the best of what Lewiston has to offer.
Tour Lewiston on a Horse Drawn Carriage
Can you think of a better way to see the village? Free Horse Drawn Carriage rides will be available throughout the weekend. It's the perfect way to see the historic homes and explore popular neighborhoods.
Check out the Local Boutiques
When you live in Lewiston, you have amazing places to shop all around you. You never have to travel far for stylish clothes, jewelry, gifts or coffee. Take this opportunity to check out the locally-owned boutiques. Locally-made gifts are perfect for the holiday season, it's the perfect time to shop and support our community members.
Meet Santa Claus
Santa will arrive by helicopter at 11:30 am on Saturday, so be sure to bring the kids. Lewiston is an extremely family-friend place, and this event will be no exception. Your children will also be able to write letters to Santa so that he gets them just in time for Christmas.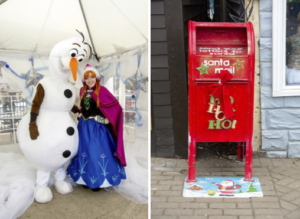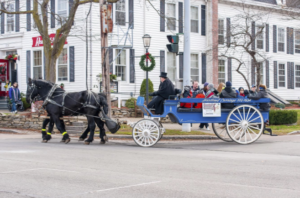 Lewiston Tour of Homes
By purchasing tickets to this event, you'll be able to enter 5 of the area's most unique and historic homes while supporting the Historical Association of Lewiston. Tickets can be purchased for $25 in advance and $30 on the day of the event. You'll also get to enjoy a dessert reception,a Poinsettia cocktail, and have access to the Holiday Gift Market featuring many local vendors.