Dwindling Autumn – A Warm-Colored Rally
Posted November 21st, 2018 in Recipes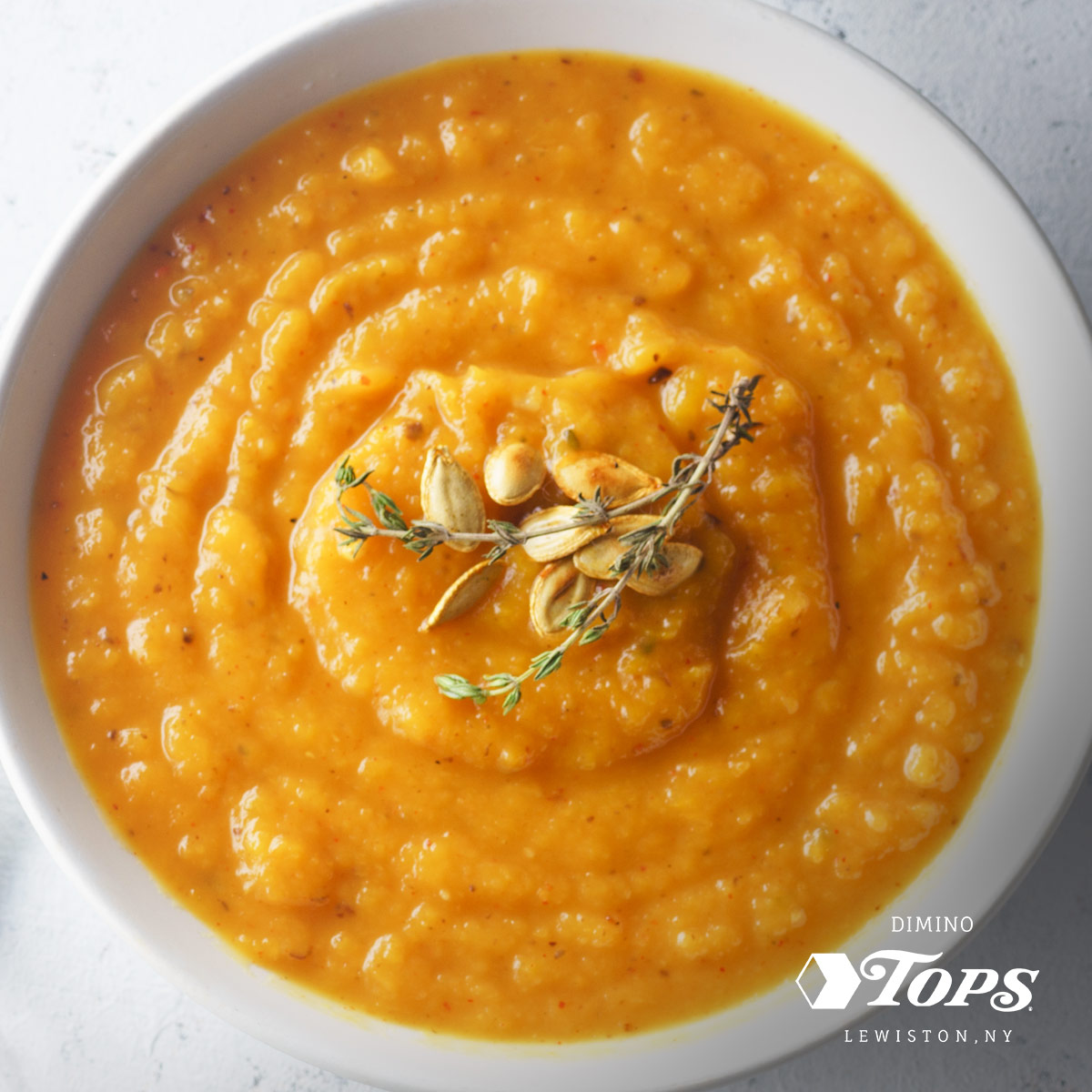 It's getting chillier. You can feel it in the air. Winter is looming, lurking, waiting to pounce mercilessly on its unsuspecting prey. Hunger will undoubtedly strike, and when it does, we'll all be left with a rumbling stomach, demanding something warm and delicious.
This year, we "foodies" fight back. We take a valiant stand for all that is tasty. We cook and we bake and we embrace the comfortable colors and hues of a season not yet ready to exit the stage. Grab your forks. Grip your knives. Gather your friends and family. But most importantly, get ready to dig in.
Here are some of our favorite recipes to keep you warm and jolly through the holiday season. The best part? They bring out the warm colors of a Northeastern autumn, keeping you totally in-sync and in-season!
"Red"-y or Not… Here Comes the Flavor Wagon.
Looking for a dish or meal to really get you into the holiday spirit, and combat the cold temperatures rapping on your door? These recipes all combine naturally red foods into one cohesive, delicious dish. Just looking at your finished meal may warm you up!
Cherries and berries that'll leave you feeling merry! Combine jam and juice for an unforgettable fruity concoction.
Winner, winner, chicken dinner! This dish combines different areas of the flavor spectrum by using bell peppers for sweetness and Fresno chili peppers for spice. Serve with brown rice to complete the meal!
Tomatoes: A Crimson Quatrain. They might be fruits. They might be vegetables. But one thing's for sure: they're always delectable. What better way to celebrate tomatoes than by piling them on top of things? In this case, ciabatta or baguette makes for the perfect vessel for plate-to-mouth transport.
Orange – Orange ya glad I… never mind.
With the leaves turning bright, brilliant oranges and bringing us all into the last few weeks of autumn, now is the perfect time to celebrate the season! The world of food has much more to offer the orange colored-spectrum than just juicy citrus. These recipes get their color from a few different orange-hued foods, but they do have one thing in common – they'll leave you wanting seconds.
Mashed Winter Squash with Indian Spices
Spiced, savory squash sounds splendid! Indian spices make for a pleasant accent to a dish that can be stored overnight! Smashed until chunky or mashed until smooth? You're in control!
Buckwheat Waffles with Fresh Ricotta/Citrus
With wonderful wheat waffles, why worry? Each waffle is topped with ricotta cheese and citrus fruits for a morning filled with nothing but pure satisfaction.
Sweet succulent spuds! Mix olive oil, honey, and lemon juice for a rich coating. Roughly one hour of baking separates you from a tender tater triumph.
Yellow – Yellow flavor… and goodbye to dull dining.
Did you know that seeing the color yellow evokes optimism and whets your appetite? So it makes sense that these yellow meals will both excite you and make your mouth water. Dessert? Vegetarian rice? Savory puddings? Who knew yellow yields so many options!
Cash in with cashews! If bengal-gram and asafoetida aren't staples in your pantry, simply replace them with canned chickpeas, onions, and garlic.
Corn Pudding with Mushroom and Ham
Now that's "pudding" food on the table! You'll know you're on the right track when you find a jiggly center after baking. Make sure to let this dish stand for 15 to 30 minutes before serving.
Piece of cake! And with lemon! Even better! Check the tops of the cupcakes for a brown coloring to know you're ready. Nobody likes a raw angel cake. Yuck! Consider adding a few drops of yellow food coloring to really emphasize the lemon flavor.
Have any favorite warm-color dishes? Share them with us on Facebook!