Can't-Miss Spring Events in Lewiston, NY!
Posted May 3rd, 2018 in Community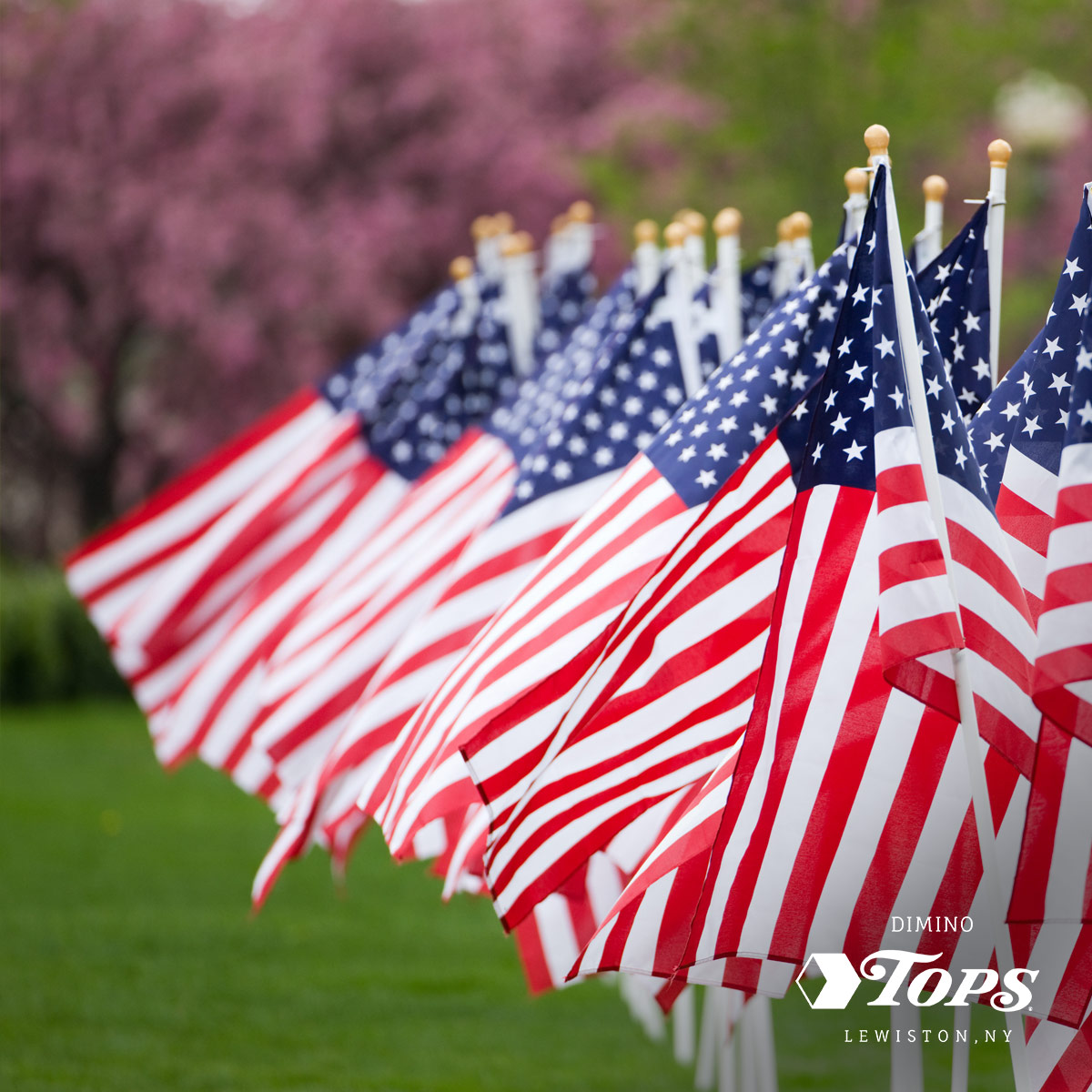 It may have taken a bit longer than preferred this year, but the weather is finally starting to warm up. Spring is a great time to be in Lewiston! From street festivals to concerts to one-of-a-kind events, there's always something new and different to get you out of the house and enjoying everything our beautiful town has to offer.
I Love My Park Day, May 5
Use May 5 as an opportunity to get there with the family and do your part to keep our parks clean and beautiful. Over 250 parks in NYS participated last year. Artpark has planned events, but as long as you get out to a park and do your part, you're participating!
23rd Annual Spring Fling, May 6
The free one mile race for children starts from the Red Brick Municipal Building and is sponsored by the Lewiston Recreation Department. The event also features a street art contest, basket auctions, balloon artists, a petting zoo, face painting, putt-putt, and more! This wonderful children's event is truly can't-miss, for all ages!
Artpark Concert Series
The hugely popular and much anticipated 2018 season begins May 23rd, with concerts throughout the week that appeal to a wide variety of musical tastes, such as The Decemberists, Steve Miller with Peter Frampton, Vanessa Williams with the BPO, and Portugal. The Man.  Check one out, but go early!
A Taste Of Lewiston, May 26
Have trouble picking a restaurant? Not sure if you'll enjoy the food at a new hotspot? A Taste Of Lewiston lets you try dishes prepared by local restaurants without the hassle of a sit-down meal. Each restaurant booth serves up small portions of some of its best menu items, so you can try as many as you like while enjoying the views from bustling Center St.
Niagara Falls Memorial Community Parade, May 26
Head over to the City Market at Pine & 19th Streets in Niagara Falls at 10a.m. to honor local veterans. The parade begins at City Market and ends at the Veterans Monument in Hyde Park.
Thunder of Niagara International Air Show, June 9 & 10
The Niagara Falls Air Reserve Station will put on this can't-miss airshow featuring the USAF Thunderbirds and the largest static aircraft display in the state – plus many more demos, and military craft flybys. This show is FREE to the public, so plan your trip early!
Lewiston Gardenfest, June 16 & 17
The Opening Ceremony at 10a.m. in Hennepin Park will feature a live butterfly release, and from there everyone is welcome to walk around Center St. to visit the vendors, visit some beautiful gardens, seek expert advice and see educational demonstrations. Think ahead about entering the Container Contest, and local stores can enter the Window Display Contest.
What are your favorite spring events in Lewiston? Let us know on Facebook which ones you can't wait to attend!