Blog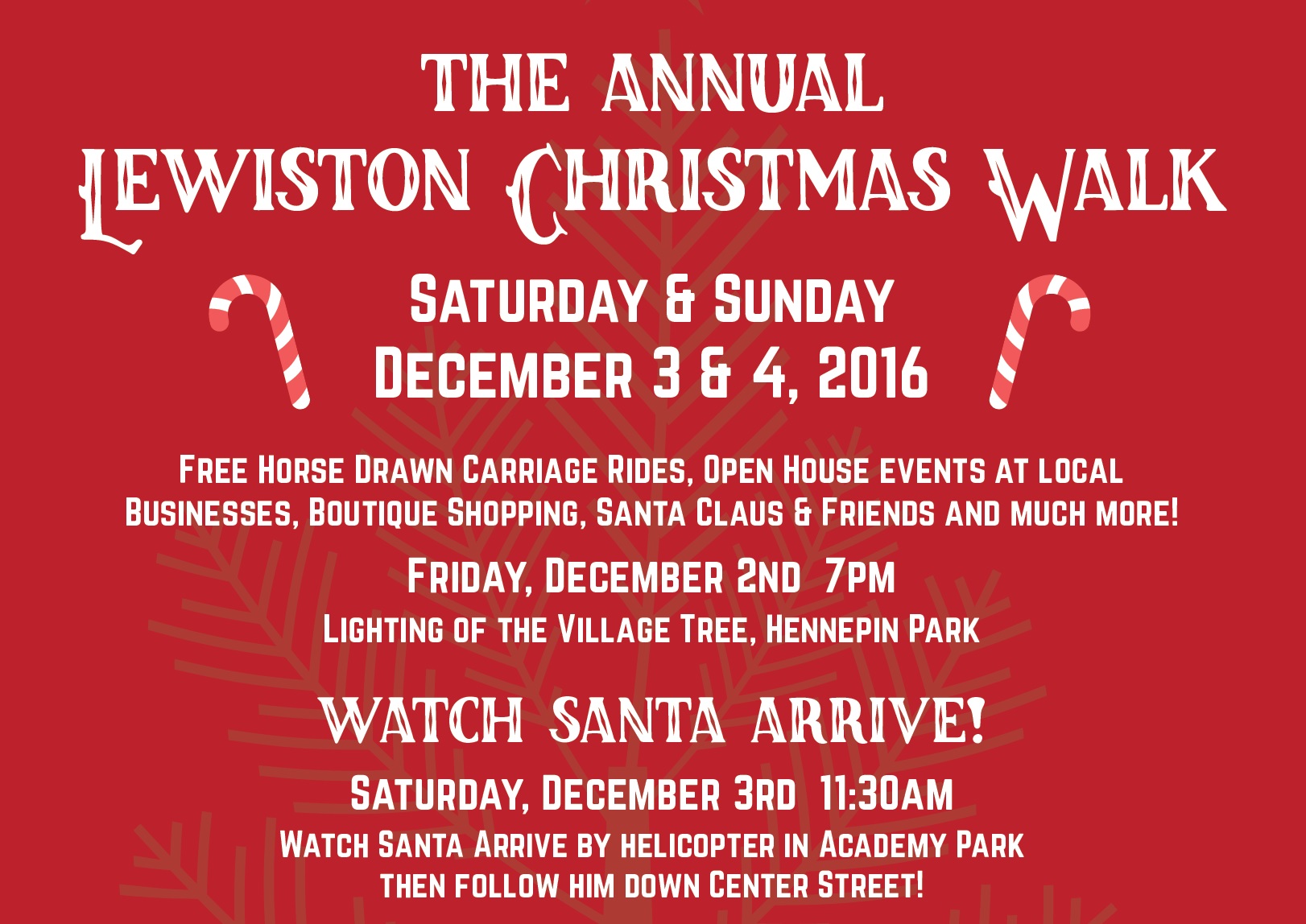 November 28th, 2016
Exploring Lewiston: Christmas Walk & Tour of Homes
One of the highlights of the holiday season is the Lewiston Christmas Walk and Tour of Homes. The events, presented by the Niagara River Region Chamber of Commerce and Historical Association of Lewiston, take place on December 3 & 4 and show off the best of what Lewiston has to offer.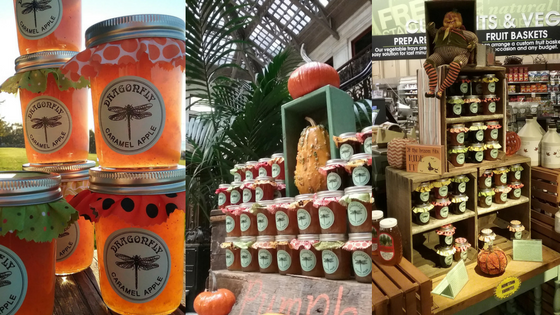 November 13th, 2016
From Start to Finish: A Holiday Menu from Dragonfly Jams & Jellies
There's no better way to make that happen than to take them by surprise. Our suggestion: bring in the jam.