3 Tips for Hosting Mother's Day Brunch
Posted May 8th, 2017 in News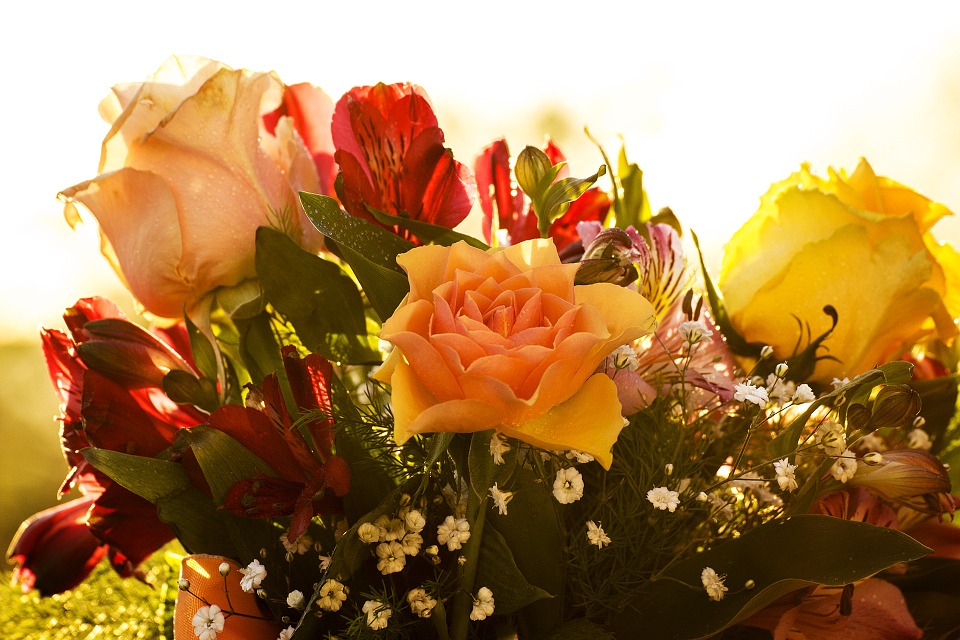 Mother's Day comes around once a year. It's one day dedicated to the women in our lives who do so much to keep us happy and healthy. It's important to show our mothers, wives, sisters, and friends how much they mean to us on this holiday. What better way to show them our appreciation than with a delightful and delicious Mother's Day brunch?
Now, planning a large brunch is no easy task. Brunch menu items can be tricky to get right, or you may just need help planning the menu, deciding on the drinks, and decorating the table. This is where we come in. At DiMino's Lewiston Tops, we're all about family. Check out our favorite Mother's Day brunch tips below:
Set the Table
Creating a custom tablescape for your mom's big day can show her you really took the time to pay attention to the nitty-gritty details. Whether she's into gold and sequins, florals, neutral tones, or pretty pinks, you can surely accommodate her taste into a wonderful tablescape. Check out these beautiful ideas from Brit + Co. Better yet, this can be done the night before so that you don't have to wake up extra early to worry about the decorations. Bonus tips if you create custom place cards for each of your guests.
Create Cocktails
Coffee, tea, juice, and cocktails should all be present at your brunch. You'll want to plan both alcoholic and non-alcoholic drinks for children and any adults who do not wish to indulge. Get creative! We love these Passion Fruit Mimosas. If you'd like to let guests mix their own creations, set up a mimosa bar so that everyone can have a little of everything that they like.
Get Cooking!
Brunch should be sweet, savory, and satisfying. Planning a menu can be overwhelming and time-consuming. We think that this process should be as stress-free as possible. Try using a pre-made menu found online like this one, for example. Make a shopping list, plan your morning out, and be prepared! Remember, make dishes like quiches, croissants, and other baked goods in advance. You'll thank us in the morning!
Happy Mother's Day to you! We hope that you have a wonderful brunch. If you choose to follow any of our tips, let us know by snapping a photo and using the hashtag #DiMinosLewistonTops!